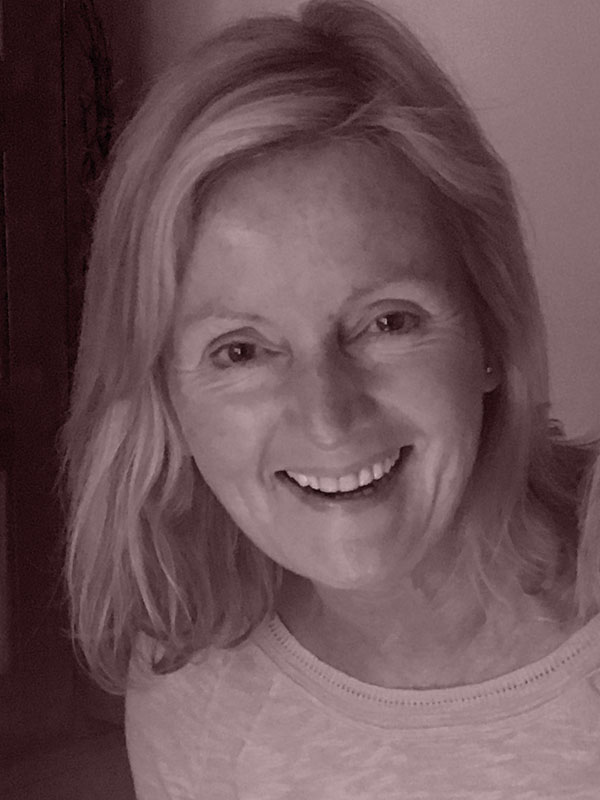 Over the past 30 years of my yoga journey I have been fortunate to have studied and practised with many world renowned yoga teachers including Baron Baptiste, Simon Low and Dr Francoise Freedman.
Special acknowledgement goes to Gill Lloyd, who has been my teacher, trainer, guide and mentor from 1990-present day. Through her I have had the privilege of studying directly with TKV Desikachar at the Krishnamacharya Yoga Mandiram in Chennai and in the UK over these 30 years.
TKV Desikachar was one of the most respected yoga teachers of modern times and the torchbearer of the rich teachings of his father, T Krishnamacharya. Krishnamacharya is known as the grandfather of yoga in the west kym.org
The heart of the teachings is that yoga can be adapted to suit each person rather than the person to the yoga.
In the past people have said,  I can't do yoga, I'm not flexible enough, it's too difficult, too fast or too slow. My goal has been to show that there is a way of practising yoga that will suit each person so that they can enjoy the many benefits yoga can bring.
"Yoga is not a one size fits all. It is an individual experience" 
TKV Desikachar
I have been teaching at Triyoga London since it's opening in 2010, teaching Yoga Gently, Vinyasa for All and Pregnancy Yoga at the Camden and Chelsea studios.  I also teach in various venues in Surrey.
I run Foundation Courses Level 1 and 2 in for people who would like to develop their knowledge and practice of yoga. This course is a pre-requisite to a Teacher Training Course but is open to all. For more info click here.
For over 10 years I have been part of the teaching faculty for Yoga Academy (Principal Simon Low) www.simonlow.com teaching the Lesson Planning module and Yoga in Pregnancy.
I am co-presenter of the DVD 'Beat Fatigue with Yoga' www.cherryred.co.uk with Fiona Agombar
I offer Yoga Workshops, Tutorials and Modules in Lesson Planning "Tools to create a Safe Well-balanced Yoga Plan"and for Yoga in Pregnancy, specialising in the "Safe integration of a pregnant student into a general class" for BWY and other UK Teacher Training Courses
I offer mentorship for trainee teachers to support them on their yoga journey and for any teacher who would like to update and refine their teaching skills.
One to one sessions are available for anyone who would like individual attention or who wishes to develop their own practice. Please contact me for more details.
Qualifications
British Wheel of Yoga (BWY) Diploma bwy.org
Advanced Certification in the Krishnamacharya/Desikachar tradition in Yoga Therapy kym.org
TSYP (The Society of Yoga Practiioners tsyp.yoga
BWY Yoga for People Living with Cancer with Julie Friedeberger. Julie is the author of "The Healing Power of Yoga"
Birthlight Pre Natal Yoga, Post Natal Yoga, Wellwoman Yoga with Dr Francoise Freedman birthlight.com
"My favourite part of this tradition is the respect for the individual. It is a sensitive method. It does not prescribe one set of movements. It evolves over time and is multidimensional so absolutely everybody can have a useful, potent, personalised practice. I feel this makes it accessible to all ages, abilities and stages of life"
Gary Kraftsow